I don't have days off because on my days off, my baby only likes to go window shopping. I call this work research. And as a result, I have this long mental list of things that I must have one day. But if i don't have it one day, I will feel just as fulfilled if my clients have it. Because I care about you guys!
Ok, so super simple but a touch of old lady just like I like it. (Urban Outfitters)
Another amazing piece. I found it at Nordstrom Home and it is literally only $39?! Like, WHAT?!
I would get this and let everyone talk smack about how it looks like a grandma blanket and then laugh because they just aren't cool enough to understand. Plus, it has black in it so...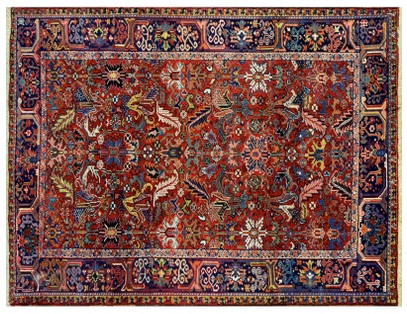 I'm currently doing that whiney dance stomping thing when I want something but can't bend my bank account that way. lol $4,000 at HD Buttercup.
For the price, $320 for the table, I'm blown away. I mean in person this table just looks super sleek. If i were choosing it for my own home, I would prefer it was a lighter oak wood but I could also make this work.
Art has to not just be like "oh yeah I guess that's cool". It has to be like "omg give me that". And something about black and white mysterious cloud paintings in gold frames has me going OH MY GAWD, Anthro!
Please excuse me while I now spend hours on Pinterest trying to decide which Ikea Hack to use these beautiful pulls on.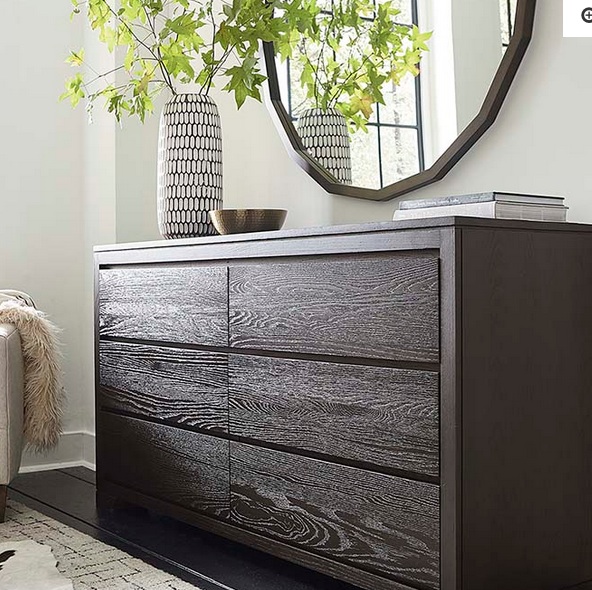 Super slick new Bench Made in Oak at Bassett. And for every tree they cut down to produce this piece, they plant two more!
This pin stripe seems like it leans towards the masculine side but stays light and airy. I think if I tell Michael that, he will approve this purchase. Right?
I purchased a set of these in light grey for my first fully matching set of dishware. In the year I have had them, three have broken and I always know i can go back to C&B to replace them or grow the set.
Some Anthroplogie Pillows are always a YES